We are no longer supporting TapaTalk as a mobile app for our sites. The TapaTalk App has many issues with speed on our server as well as security holes that leave us vulnerable to attacks and spammers.

Dismiss Notice
TY4stroke: Snowmobile Forum | Yamaha - 4 Stroke
We had so much fun last fall we want to get a spring ride going. All the TYers are welcome to bring UTV/ATVs or any trail legal vehicles that would like to join us on this adventure the weekend of June 10 & 11. I will be up Friday evening in Munising Michigan at the Boarders Inn and Suites.
Please call and Book your rooms at the Boarders Inn and Suites in Munising MI. Rooms will be $85 plus tax.
1-906-387-5292
Pool, Jacuzzi, and Lounge.
More hotels for the Munising area:
http://www.munising.org/munising/lodging.html
You can also call Renze Power Sports (906) 387-3920 or Munising Motor Sports (906) 387-5060 to check on rentals
2018 is the final year for the Apex and it's only available on the Spring Power Surge order program. Get to your local dealer and order one up. Lets post any fond memorizes and photos of you and your Apex.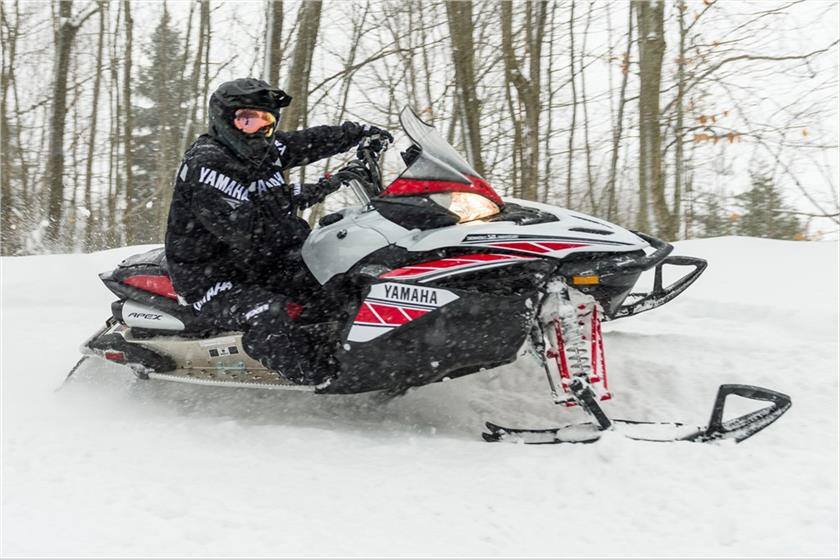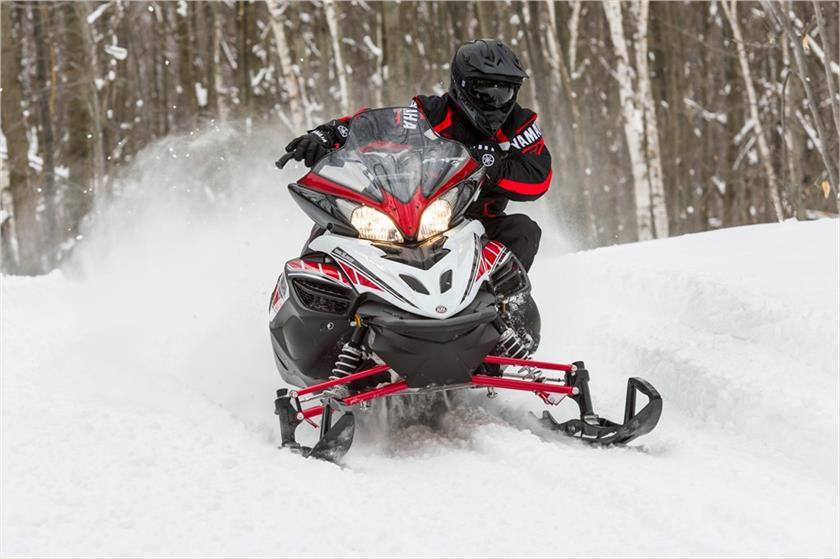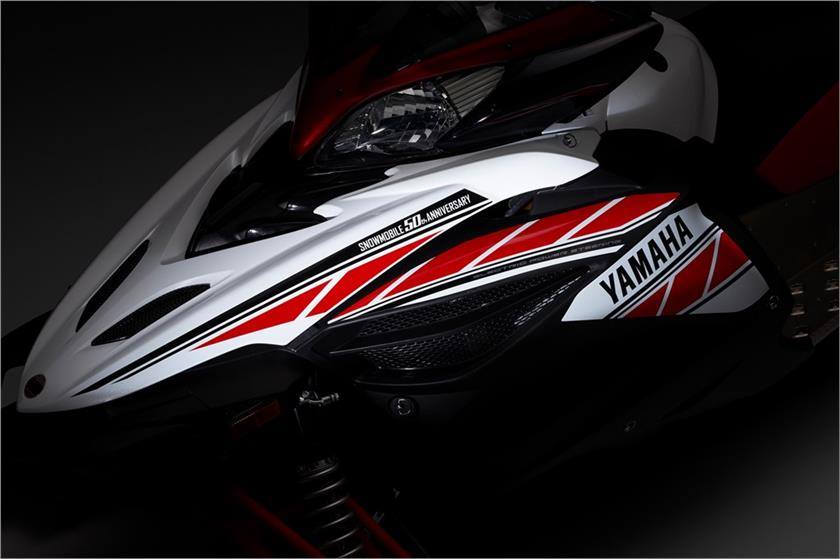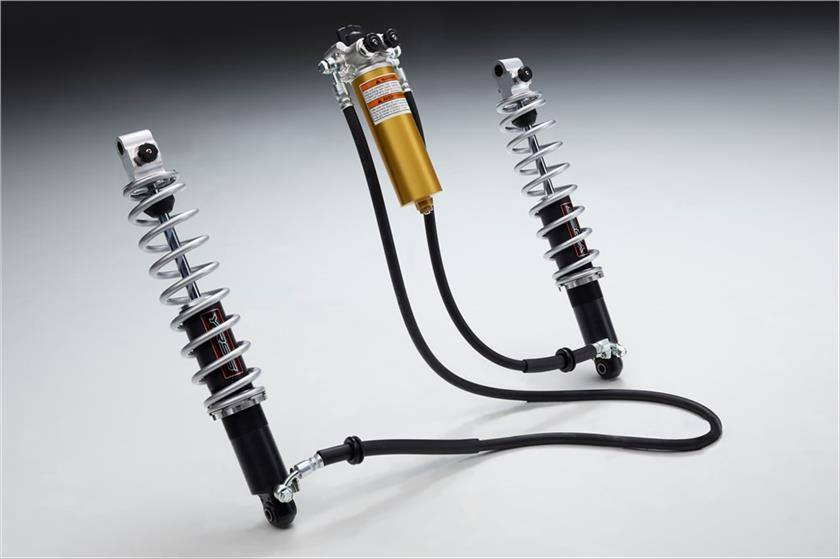 http://dirtwheelsmag.com/home-page/first-report-yxz1000r-turbo
FIRST REPORT: YXZ1000R TURBO!
March 22, 2017
AVAILABLE SOON AT YOUR YAMAHA DEALER?
Polaris has a turbo version of their RZR and Can-Am's Maverick X3 is turbocharged as well. So, it's reasonable to expect Yamaha to eventually offer up a turbo version of their YXZ1000R too. This makes sense, because they already sell a vehicle using the YXZ's engine that is turbocharged.
If you live in the northern climate, you probably have some knowledge of snowmobiles. Therefore, you'd be aware that some of the most popular models these days come from Yamaha's Sidewinder line-up. These snowmobiles are powered by a 998cc, three-cylinder, four-stroke engine and all get an extra boost of horsepower from a turbocharger system........
Up here, it's not just snowmobiling, it's a lifestyle.

Mark your calendar for April 7-8 and join Yamaha in Revelstoke, BC for the annual Yamafest mountain snowmobile event put on by Yamaha Motor Canada. Ride on Boulder Mountain and complete checkpoints to qualify for prizes supplied by our vendor partners. Come try the new 2018 Sidewinder M-TX as demos will be conducted between 10:30 a.m. and 2:00 p.m. Don't miss out on your chance to CONQUER SNOW with Yamaha!