We are no longer supporting TapaTalk as a mobile app for our sites. The TapaTalk App has many issues with speed on our server as well as security holes that leave us vulnerable to attacks and spammers.

Dismiss Notice
TY4stroke: Snowmobile Forum | Yamaha - 4 Stroke
Recent Threads

Welcome these new advertisers to Totallyamaha!!
Krause Kustom Design
- Billet Wheels, Billet Fuel Caps and more...
Blown Concepts Custom Vinyl Graphics
- Customize your sled, atv, utv and more...
Snowstuds.com
- Tractions Products: Studs, Carbides and more...
December 20 thru 22 - Houghton/Hancock Ride:
We will be riding out of White House Motel ( 906-337-3010), 3906 Hwy 41 in Mohawk MI
($65 per night for 2 people)
Totallyamaha Group Ride
, 5 miles north of Calumet. There is
no reserved block of rooms
and will be first come first serve. The hotel is pretty small.
If you cant get a room you can also try, AmericInn Lodge & Suites Calumet MI 906-337-6463 or Trail Side at 906-337-9905.
January 10 thru 12 - Munising TY Fun Ride
Please call and Book your rooms at the Boarders Inn and Suites in Munising MI by Jan 1st. Make sure you tell them you are with the
Totallyamaha Riders Group
to get the rate of $95 per night. There is a limited block of rooms available so book your room as soon as possible. 1-906-387-5292
Pool, Jacuzzi, and Lounge.
More hotels for the Munising area:
http://www.munising.org/munising/lodging.html
January 31 thru February 3 -...
Leaving from the Hotel. This ride we are going to call our "Fall Color Tour". We will most likely see a few waterfalls on the way but mainly out on the trails to see the fall colors around Munising. All makes are welcome!!

When: October 5 & 6, 2019 (Remember to get your ORV passes prior to the ride)

Info: Call and book your room for the ATV/UTV TY ride. Don't wait to book ...call now 1-906-387-5292, Boarders Inn & Suites, Munising MI. Make sure you tell them you are with the Totallyamaha Riders Group to get the rate of $90 per night. Pool, Jacuzzi, and 1/2 Pint Pub.
Here are some photos from Hay Days 2019! I have also included a few photos from the VIP hour at the Yamaha Booth.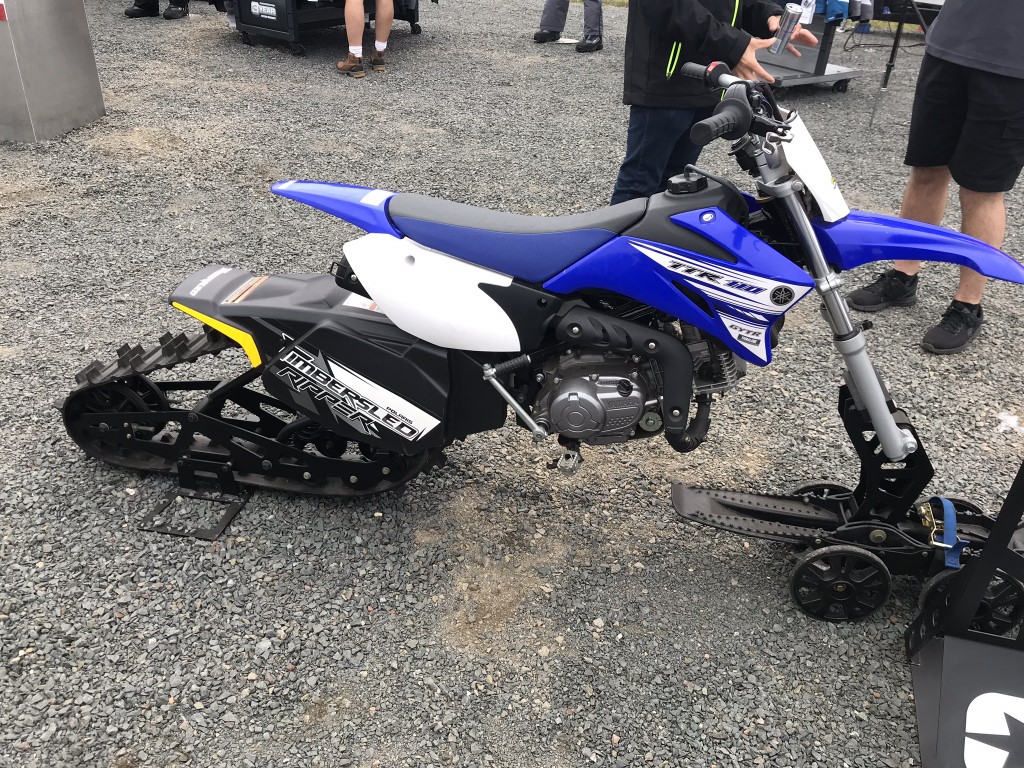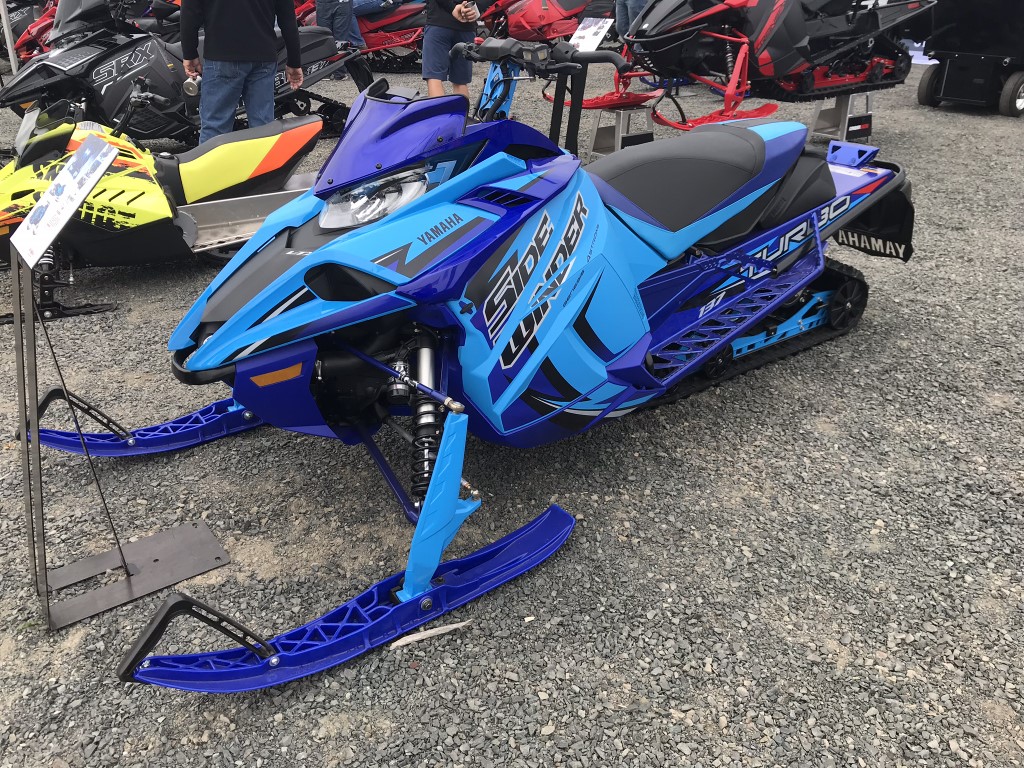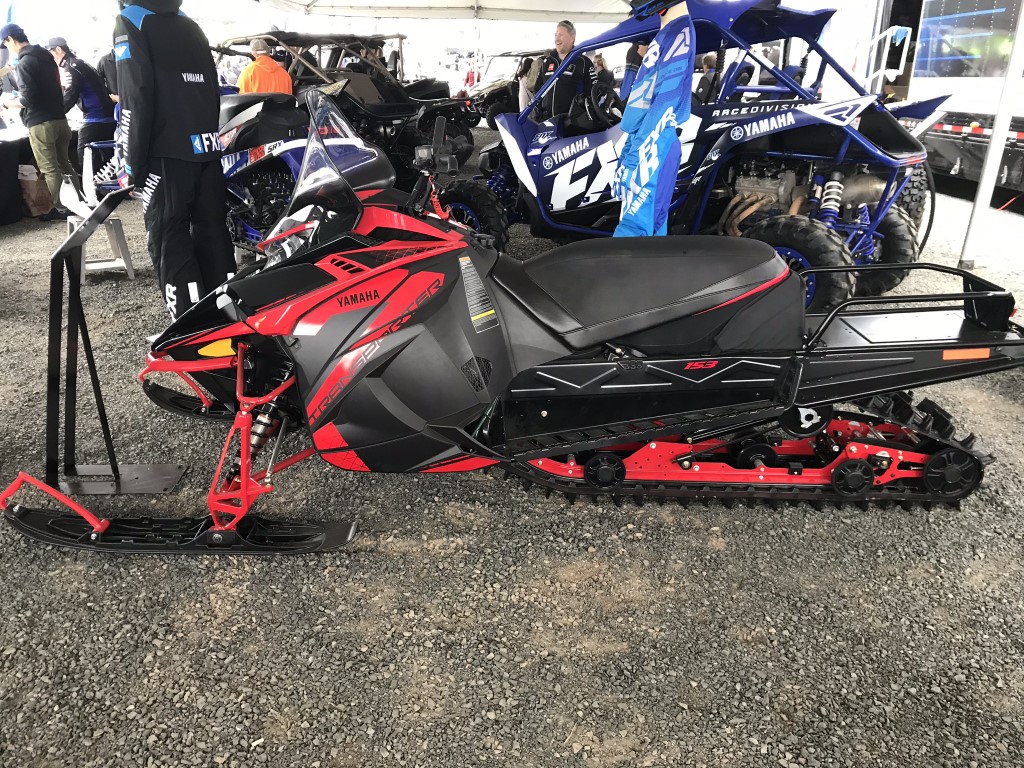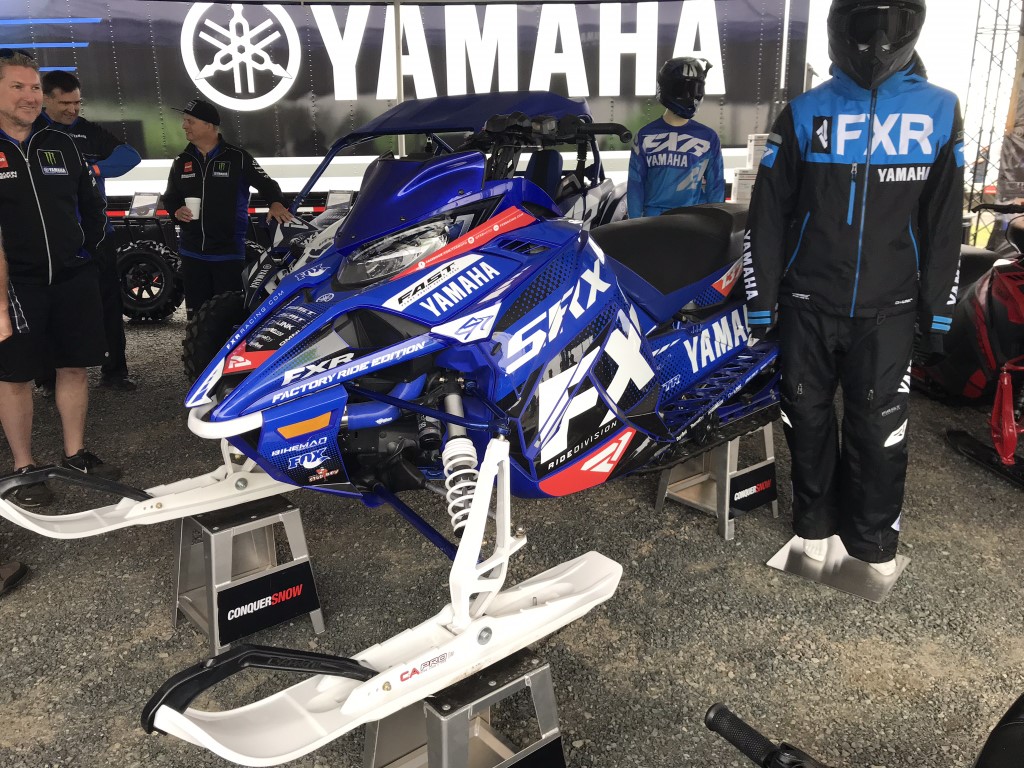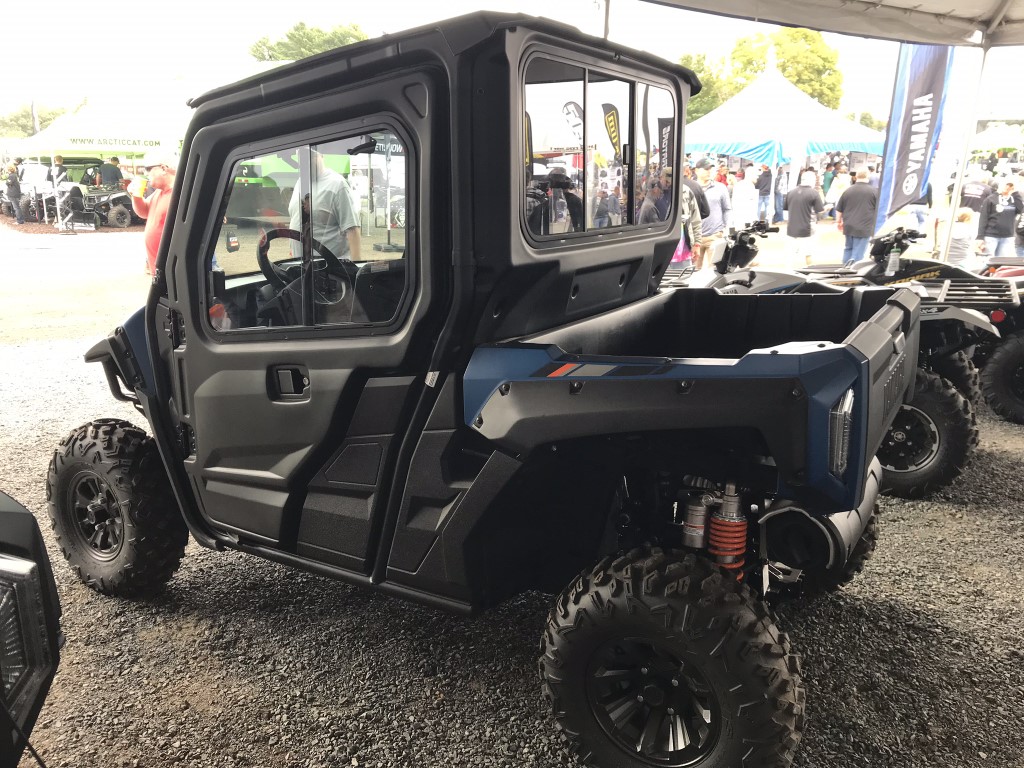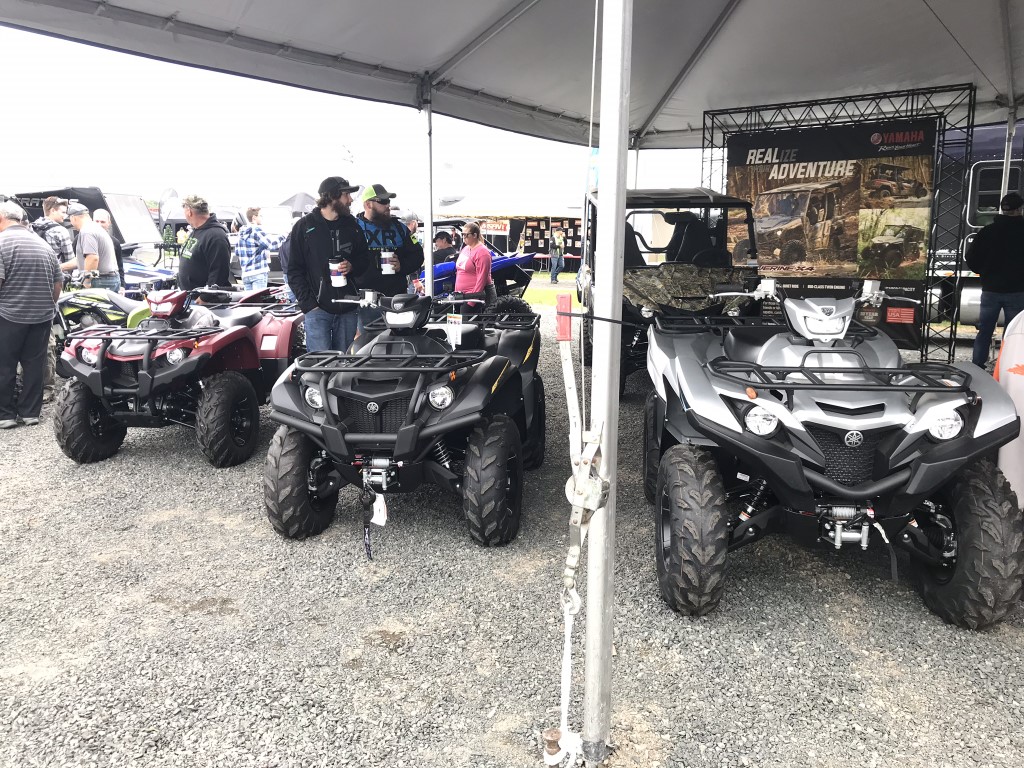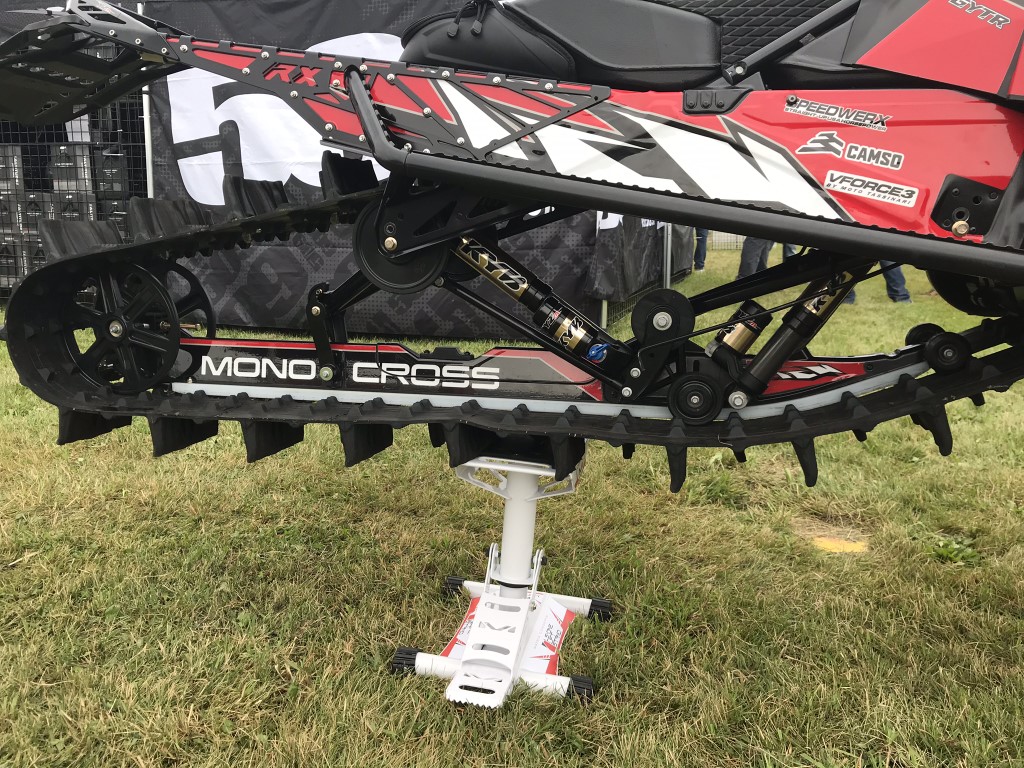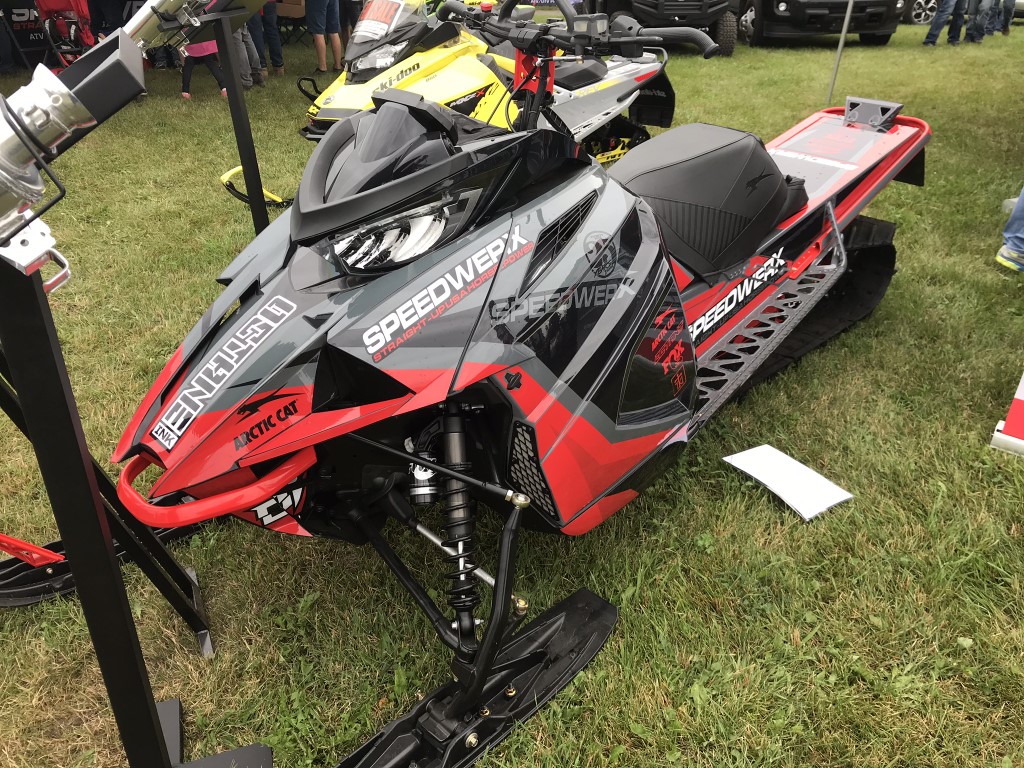 ...
Who: Join Totallyamaha and Yamaha at the VIP Hour at Hay Days!

When: Visit the Yamaha booth between 5p-6p on Saturday, September 7th!

Enjoy prizes, refreshments, and meet Yamaha staff! Simply bring this flyer with you for entry.

You must reply in this thread if you are planning on stopping in and have the flyer. Also print out bring with you the attached flyer below!!