We are no longer supporting TapaTalk as a mobile app for our sites. The TapaTalk App has many issues with speed on our server as well as security holes that leave us vulnerable to attacks and spammers.

Dismiss Notice
TY4stroke: Snowmobile Forum | Yamaha - 4 Stroke
Recent Threads

Here are some photos from Hay Days 2019! I have also included a few photos from the VIP hour at the Yamaha Booth.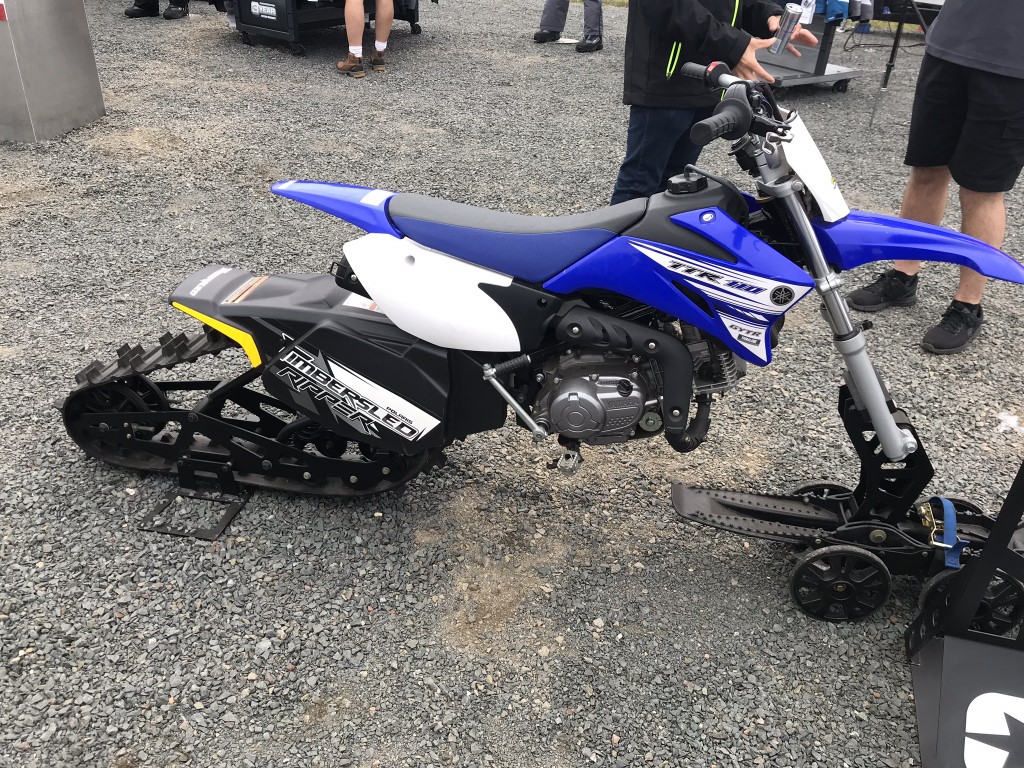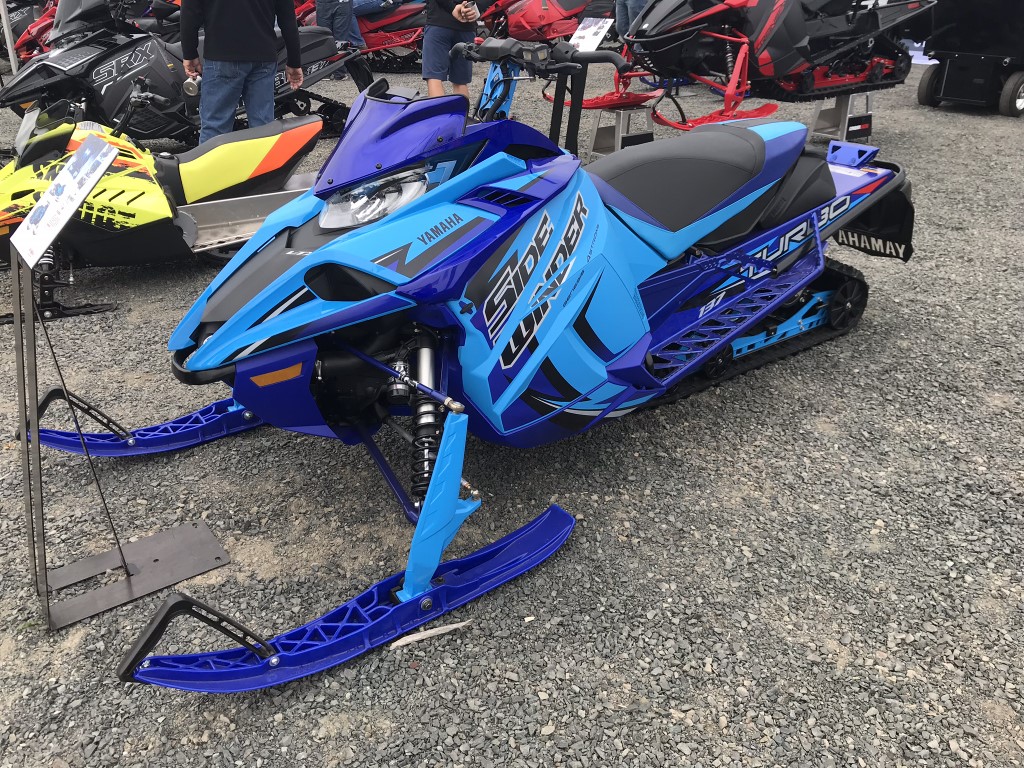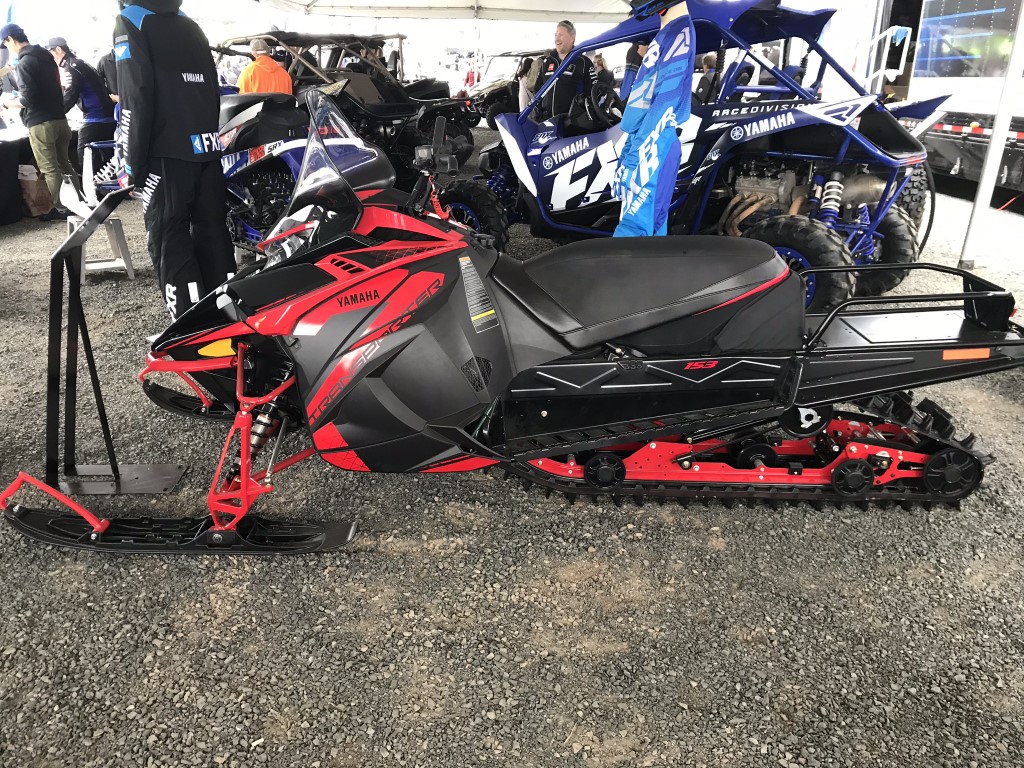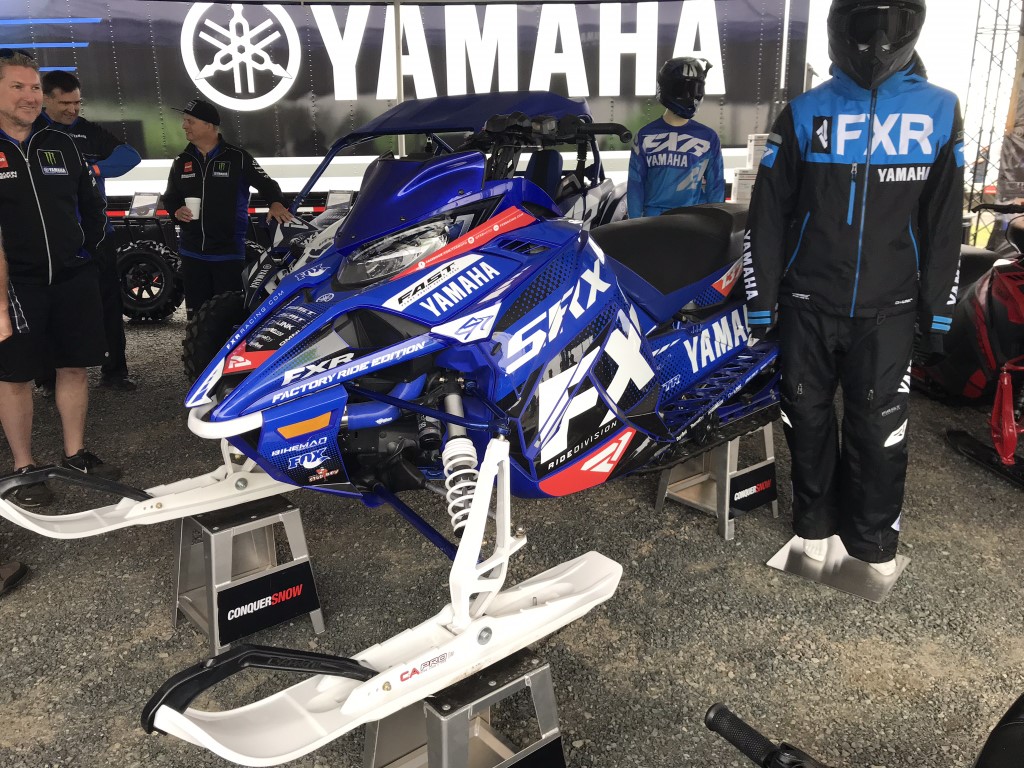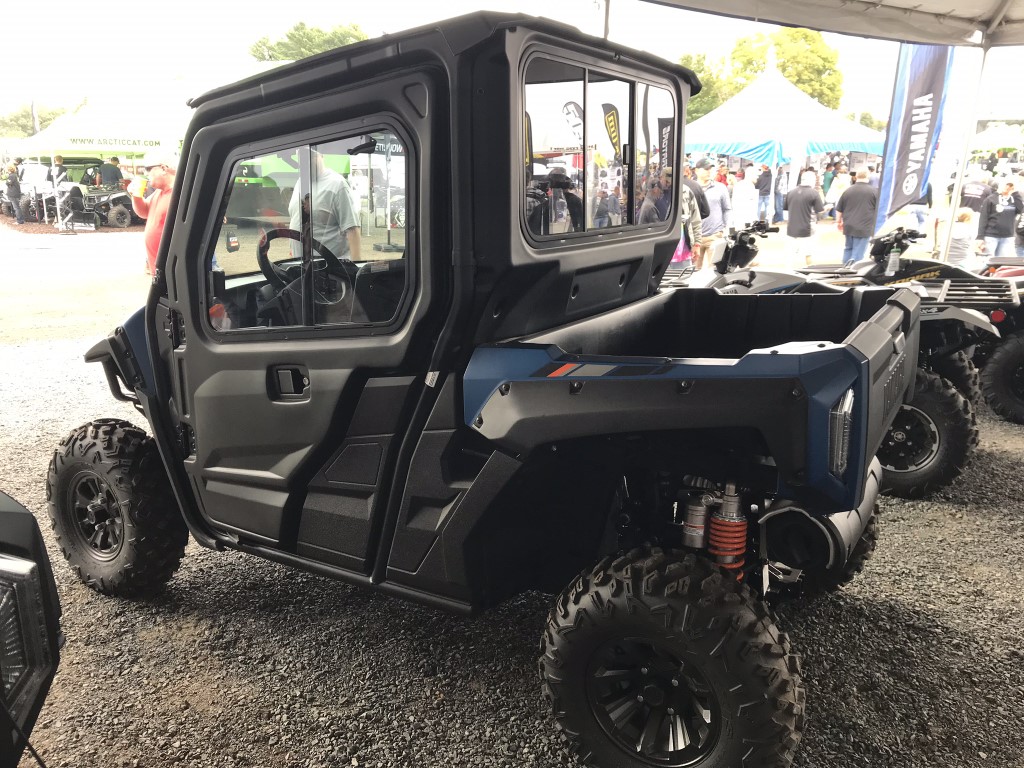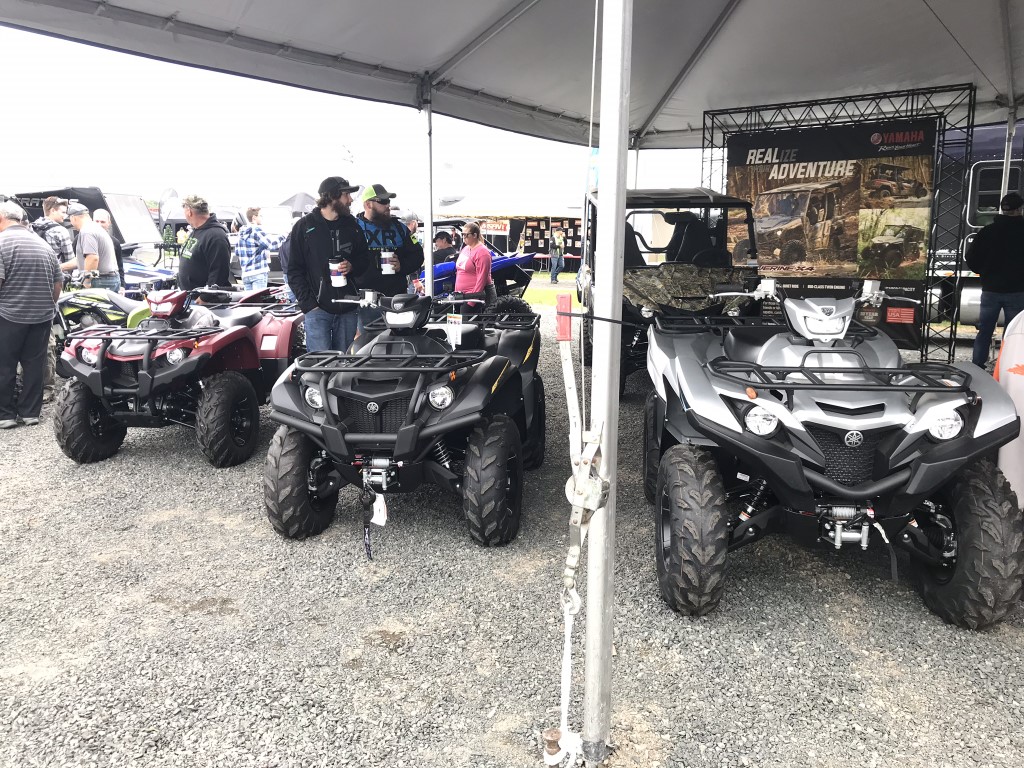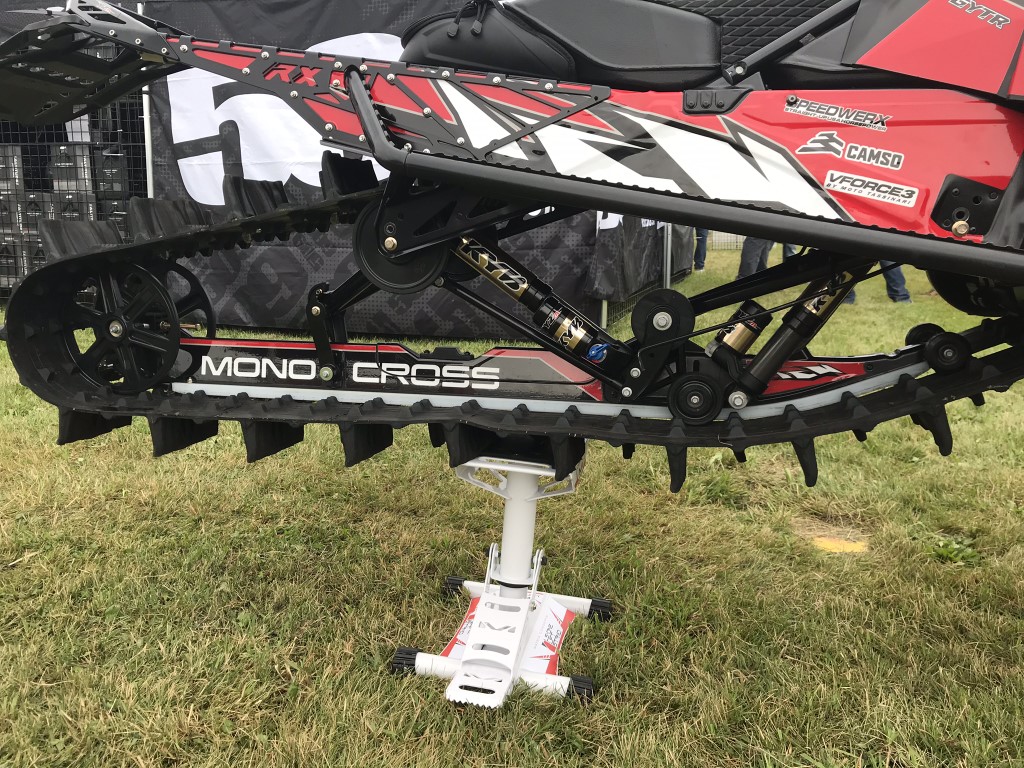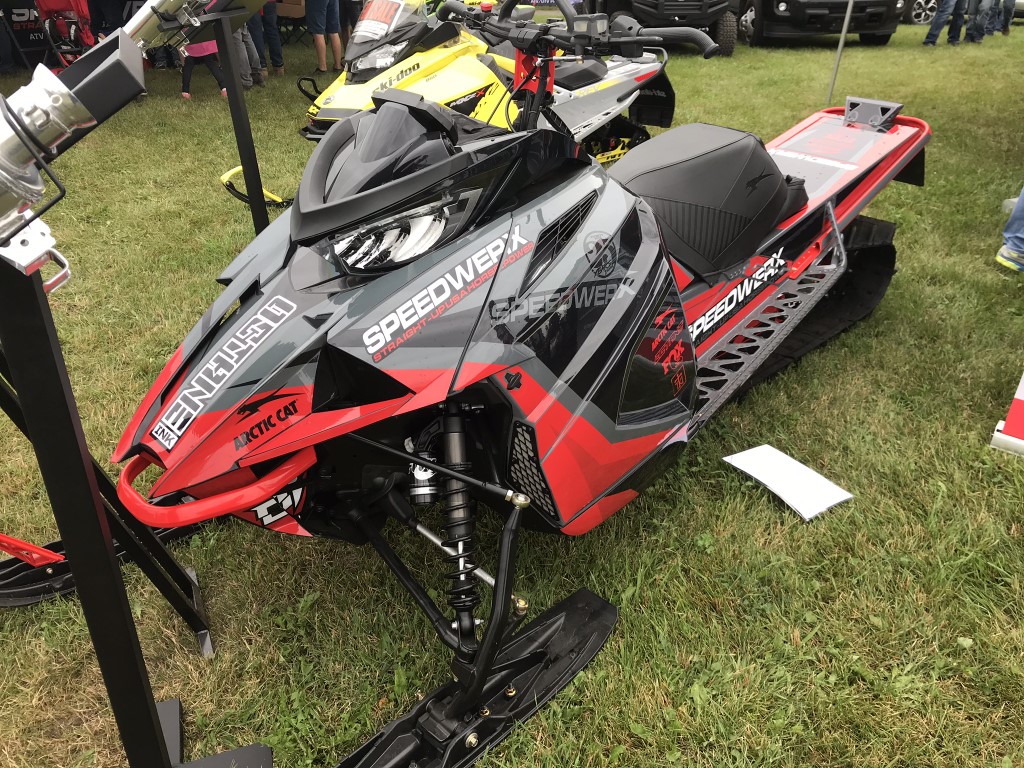 ...
Who: Join Totallyamaha and Yamaha at the VIP Hour at Hay Days!

When: Visit the Yamaha booth between 5p-6p on Saturday, September 7th!

Enjoy prizes, refreshments, and meet Yamaha staff! Simply bring this flyer with you for entry.

You must reply in this thread if you are planning on stopping in and have the flyer. Also print out bring with you the attached flyer below!!

Yamaha Debuts 2020 Proven Off-Road ATV Lineup
Grizzly EPS LE offers factory-installed WARN® Winch
​
TORONTO, ON. – June 4, 2019 – Yamaha Motor Canada announces its Proven Off-Road
recreational, utility, and sport ATVs for model year 2020. All deliver Yamaha's class-leading
capability and comfort, allowing off-road enthusiasts to confidently REALize their Adventure.
"Yamaha's 2020 lineup of off-road ATVs provide a wide variety of choices and superior value
to riders of all backgrounds," said Bryan Hudgin, Yamaha's National Marketing Manager.
All of Yamaha's 2020 ATV models have been updated with new colour options and better
integration for new genuine Yamaha accessories, reinforcing Yamaha's commitment to
delivering the most capable, comfortable, and confidence-inspiring off-road vehicles in realworld
environments.
Yamaha's proven Ultramatic® automatic transmission, On-Command® 2WD / 4WD system, and
Electric Power Steering...
Where: Munising MI. This ride we are going to call our "Waterfall Tour". We want to see an many Waterfalls as we can in those 2 days. All makes are welcome!!
When: June 8 & 9, 2019 (
This is the free ORV Pass Weekend in the U.P. Of Michigan
)
Info: Call and book your room for the ATV/UTV TY ride. Don't wait to book ...call now 1-906-387-5292, Boarders Inn & Suites, Munising MI. Make sure you tell them you are with the
Totallyamaha Riders Group
to get the rate of $85 per night. Pool, Jacuzzi, and 1/2 Pint Pub.
The Boarder Inn & Suites is currently closed until May 16th, please leave your name and number on the answering machine and they will call you back to take reservations.