We are no longer supporting TapaTalk as a mobile app for our sites. The TapaTalk App has many issues with speed on our server as well as security holes that leave us vulnerable to attacks and spammers.

Dismiss Notice
TY4stroke: Snowmobile Forum | Yamaha - 4 Stroke
Recent Threads

Here is a little Video I have done showing the BiteHarder.com Products in action.
Direct Link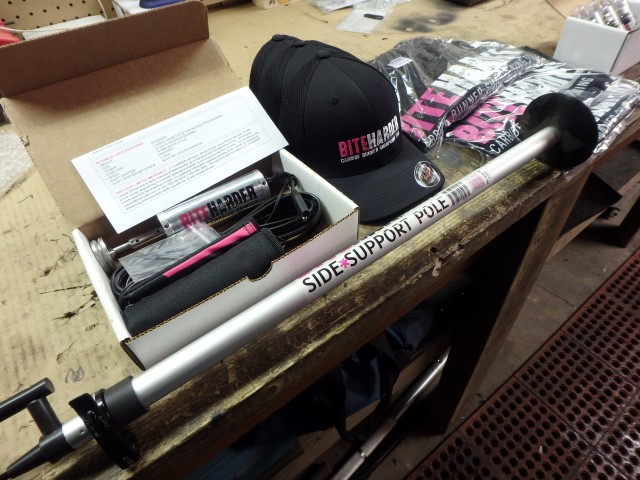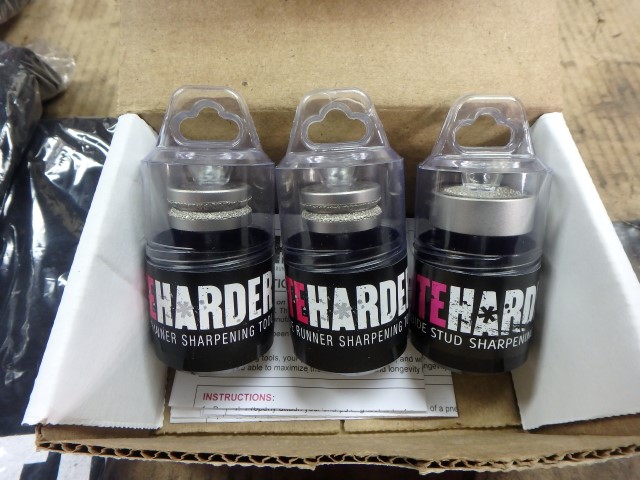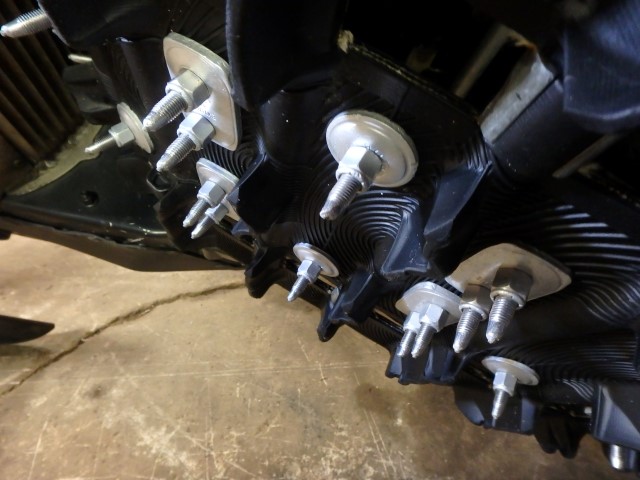 I have the following left:
T-Shirts:3 Larges
Hoodies: 1 size XL

Prices:
T shirts: $14 ea.
Hoodies: $30 ea.

If shipping is required it will be $6 per shirt in the US and $10 per shirt for CA.
I was just informed that there are only 5 rooms open at Model Town Inn, Gwinn Mi. Please call and get your rooms booked as soon as you can or the rooms will be released to the public. 906-346-7901

This ride is Feb 10th thru 12th.
I was just informed from Boarders Inn and Suites that there are 7 rooms left and they will be released to the general public on Jan 19th, 2017. Get your rooms booked now!! These rooms will be gone as the general public has a waiting list and you will be SOL.
PLEASE READ BEFORE POSTING OR YOU MAY BE DISQUALIFIED.

Must be register on this site and post in this thread only to qualify for the Give-Away.
You can only post once.
If you post more than once you will be
DISQUALIFIED.
If you post anything other then the statement as stated below your post will be remove and you will be
DISQUALIFIED.
Your post must have the statement
" Please Enter Me in the Raffle"
, if
you don't have this statement in your post then you will
NOT
be
entered.
I will take entries up until
Mid Night of Christmas Eve
. The drawing will
be done
Christmas morning
and posted once drawn on
Christmas Day
!!
**Winner
will receive a choice of a Thunder Products Big Venom kit for either a Viper or Sidewinder. Your info will be sent direct to TPI and the product will ship direct from them.
**2nd...