We are no longer supporting TapaTalk as a mobile app for our sites. The TapaTalk App has many issues with speed on our server as well as security holes that leave us vulnerable to attacks and spammers.

Dismiss Notice
TY4stroke: Snowmobile Forum | Yamaha - 4 Stroke
Pakkala Earns Second Place Finish Among World's Top Yamaha Technicians October 19, 2016 (Toronto, ON) – This past week Yamaha Motor Corp. hosted the 7th World Technical Grand Prix (WTGP) in Iwata, Shizuoka, Japan at Yamaha Motor Corp. headquarters. The WTGP is a competition that not only tests technical skill, but also the mind and effort of technicians as they work to improve customer satisfaction.

After a qualifying process that included 32,739 competitors, the field was whittled down to representatives from 21 countries. With that, it was Luke Pakkala from Oakville Yamaha that took home 2nd place in the sport bike category offering Yamaha Motor Canada Ltd. its first podium finish at the WTGP!
Leading up to the event, Luke explained how his 10 years of Yamaha dealership experience had helped prepare him for the challenges faced in the competition. The approach Luke and his dealership take with their customers helped him focus on the basics of having thorough product...
Well I thought I would extend this out to all the TYers that may want to come and join us on SXS/ATV Ride the weekend of Oct 8th. I will be up Friday evening in Munising Michigan at the Boarders Inn and Suites.
Please call and Book your rooms at the Boarders Inn and Suites in Munising MI.
1-906-387-5292
Pool, Jacuzzi, and Lounge.
More hotels for the Munising area:
http://www.munising.org/munising/lodging.html
Here is my new YXZ Full Exhaust System from Evoultion Power Sports
https://www.evopowersports.com/
With the flash they Jim supplied at EVO it made 17HP at the rear wheel over stock.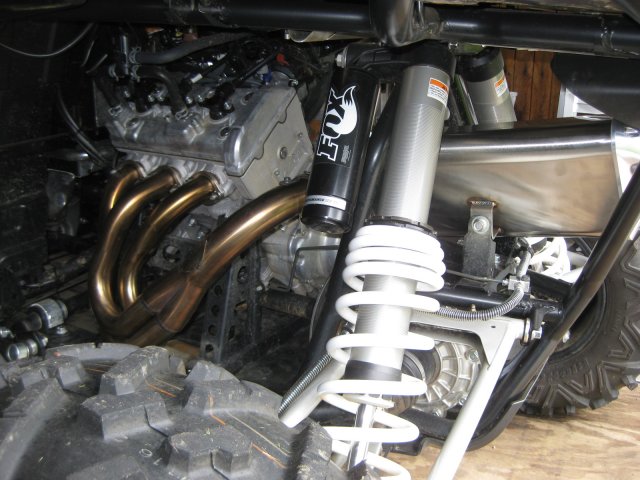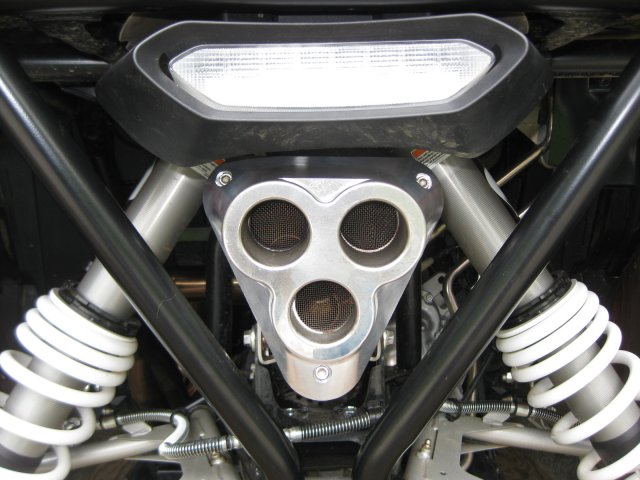 Now & Then: Yamaha's Historic Fours
Story by Jerry Bassett Photos by Bassett Archives Feb. 12, 2015
How Yamaha's four-cylinder motors made history
We never doubt Yamaha's engineering prowess when it comes to concocting exceptional performance engines. Snowmobiling history abounds with tales of how in 1971 a small Team Yamaha 433cc twin powered Mike Trapp to a legendary World Championship Derby win over Team Ski-Doo's Yvon Duhamel who piloted a 650 racer. It was the stuff of legends and is memorialized at the Snowmobile Racing Hall of Fame in St. Germain, Wis. Moving ahead to this century, Yamaha remains the only.....Follow the link below to read more...

http://www.snowmobile.com/manufacturers/yamaha/now-then-yamahas-historic-fours-1918.html
Aaron at Excell Motor Sports is going to have a Totallyamaha meet and greet at 2:00 pm each day of the Eastern Grass Drag Nationals Sept 24 and 25. Please stop by and introduce yourself and say hi. He is hoping to get a nice group picture each day. Excell will also have a few small items to pass out at that time. Everyone meet in front of the Excell display.