Making your sled the best!
TY Advertiser
Vendor
Joined

Nov 11, 2016
Messages

484
Location
Country

USA
Snowmobile

Yamaha, Polaris, AC and Ski-Doo
LOCATION

Cedarville, MI
WEBSITE
THANK YOU!!!!!
We here at Thunder Products Clutching want to thank everyone for the awesome support this 2020/2021 season! We can't thank you enough!
So many goals have been smashed since we made the switch from working for someone and now owning our own business.
Customer Service
Very happy to say that our customer service has been outstanding to everyone that has called us or met us in person at snow shows! For someone to tell us that they received the best and most informative information and took time to talk to someone, really says a lot about us! I keep notes with emails and phone conversations where a positive comment was made and will start a personal folder with all of these
Our first priority....trail and off-trail riders
You all are number 1 and we we strive to keep the trail and off-trail riders happy with clutch parts to make your sled perform like you want it.
You have a question, we will answer it!
Racing and testing
These past 2 years have allowed us to sponsor and help many racers. Snocross we have dominated 2 years in a row now with Elias Ishoel! His sled and team are incredible at what they do and Thunder Products Clutching was at Eagle River this year to visit Boss Racing, Jimmy Johns and West Coast Customs. These people are awesome and always make us feel at home.
Next is the Cor Powersports racing series where we also dominated with factory Arctic Cat 4 stroke sleds and incredible racers using Thunder Products Clutching! Dylan Stevens won the championship and with so many racers getting on the podium, there wasn't 1 race where we didn't podium. Leah Bauer raced her heart out and still got on the podium, but was just shy of clinching the championship. Marshall Busse is a new comer that has switched to Thunder Products Clutching and won 2 events since he switched. Marshall and his dad say that the clutching is what gave them the edge to win! Annie Olsen winning the junior championship and her brother Abe Olsen taking runner up in Semi-pro 600 shows that they are going to be a force in the future! And Chad Lian for winning Naytahwash and doing very well in other classes!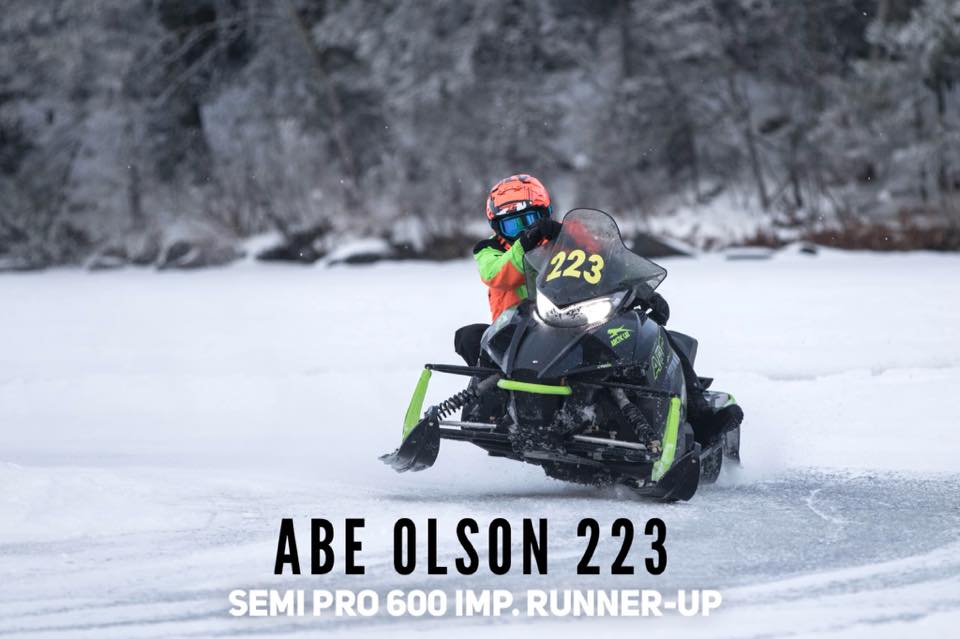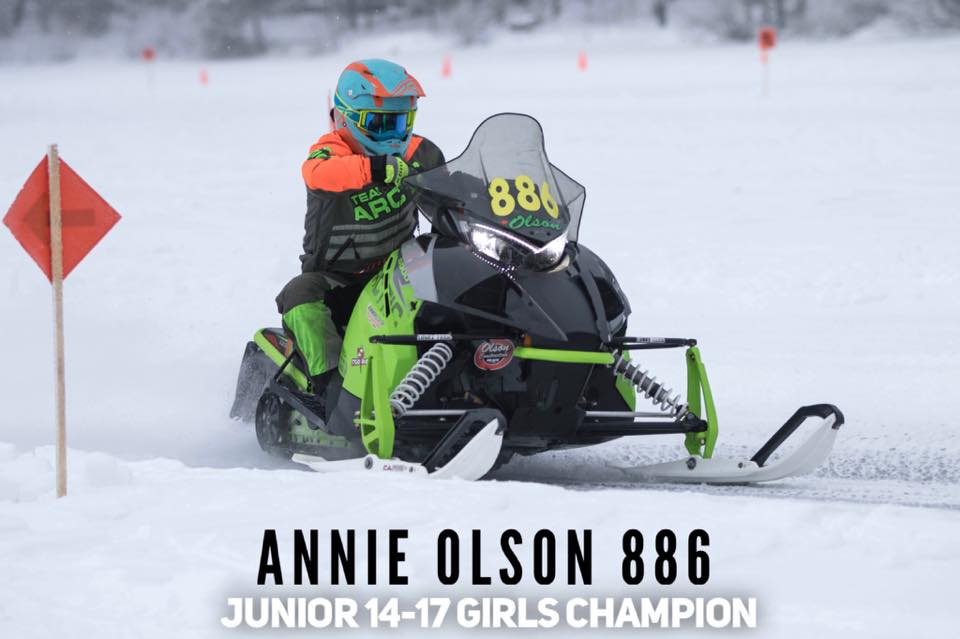 Snow drags has to be 1 of the most popular winter sports and to have Robert Olsen set a new record with Thunder Products Clutching really shows how well our weights work!
And, of course we are always testing, testing and more testing. As mentioned in another post, we took a 141 XTX sidewinder and the only things changed were...
Hurricane Tune
EVO charge tubes
EVO exhaust
EVO blow-off valve
Cold air intake
Thunder Products Clutching
With this setup, the XTX with stock gearing (21/41) and non-studded 1.6 Cobra track ran 142mph on datalogger (140mph GPS). No other mods were done to this sled and I am not a light guy at 244 lbs. without gear. Sled was not lowered or anything changed on suspension....suspension was 100% stock, as most of the rest of the sled. This sled is so much fun!!!
The future for Thunder Products Clutching....
Thunder Products Clutching is always working on ways to improve the way you want your sled to run! With a full service repair facility to rebuild your clutches, sell you new clutches or just sell you the parts you need...we are here for you!
With an expansion to a larger facility, we here at Thunder Products Clutching needed more room and to have everything in one area....which will help us, help you!
Thunder Products Clutching is also working on side by sides and have just finished testing on 2 side by sides with awesome results! No more jerky engagement and increased speeds taking less than half the time to get there. "Putting power to the ground!"
Again, Thank you!!!!
Site Admin/CEO
Staff member
Joined

Apr 13, 2003
Messages

20,060
Age

51
Location
Website
Country

USA
Snowmobile

2020 Sidewinder SRX
Congrats on having a great year!!