Joined

Feb 5, 2017
Messages

458
Age

56
Location
Country

USA
Snowmobile

2019 ZR RR 8000
After a couple of crazy years in the rear view mirror,lets look forward and plan a great holiday and sled season. God bless all!

Yamadoo is a snowmobile ' aholic'.
Joined

Jun 3, 2003
Messages

3,646
Country

USA
Snowmobile

15 Viper STX DX red/white- GPS and KING AIR suspension 4kmiles
13 Apex XTX 45 anniversary RED/WHITE/BLACK 3K miles
10 Vector LTX Blue 9kmiles
11 Venture GT 4k miles
86 SnoScoot(2) for grand kids
Absolutely. Happy Thanksgiving and safe travels and conversations to all.

Joined

Sep 19, 2004
Messages

2,268
Location
Country

USA
Snowmobile

Current Riders:
2018 SW LTX-LE
2002 SRX Custom
Rough Trail: 2023 Lynx Xterrian 900TurboR
Vintage Riders:
1980 Enticer 300 Twin
1986 Inviter
1998 Phazer Mt. Lite
1996 Phazer Mt. Lite Mod
Happy Thanksgiving to everyone here on Totallyamaha.
And cheers to MrSled and Steph for their hard work and dedication in keeping the best darn site up and running....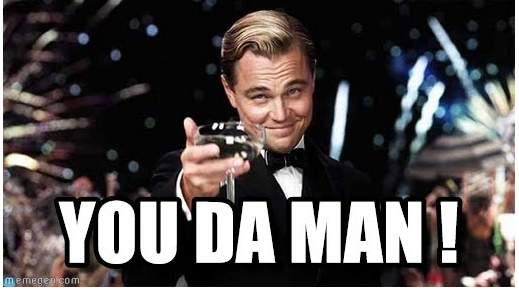 Similar threads