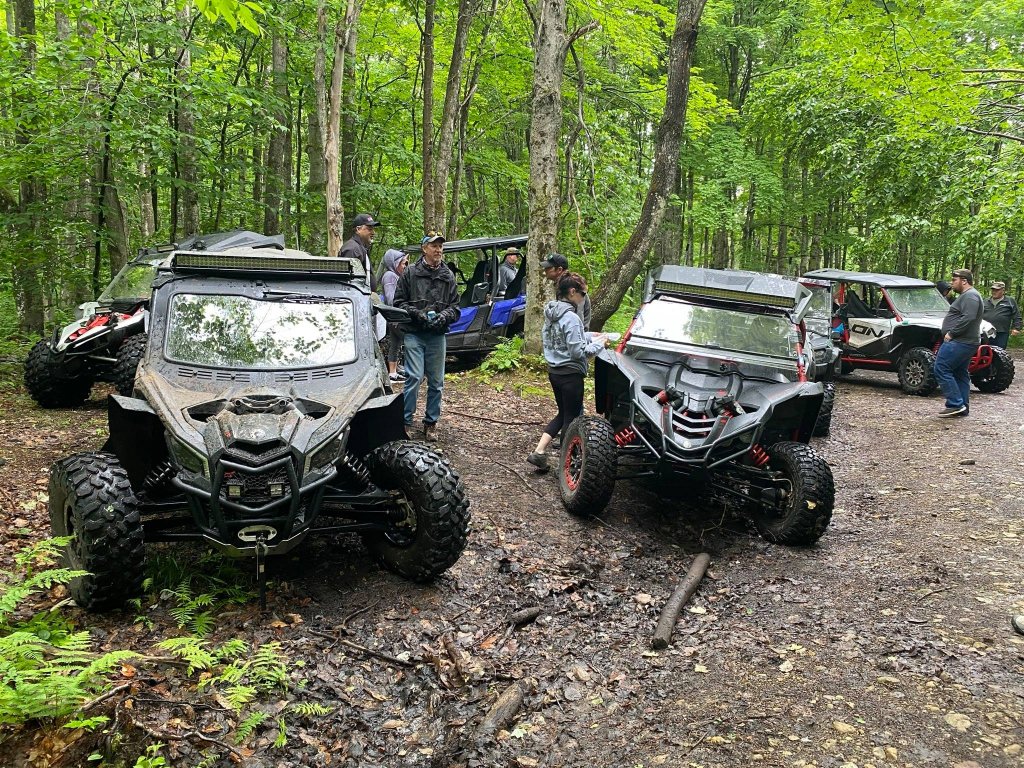 Lets get out and ride!!
Leaving from the Hotel between 10 am sharp. So be fueled and ready. This is our annual "Fall Color Tour". We will most likely see a few waterfalls on the way but mainly out on the trails to see the fall colors around Munising. All makes are welcome!! Plans on directions and locations will be talked about prior to leaving each day. All makes are welcome!!
When:
October 8, 9 & 10th. This is NOT a free pass weekend so be sure you are tagged as needed to ride the Michigan Trails.
Info:
Call and book your room for the ATV/UTV TY ride. Don't wait to book ...call now 1-906-387-5292, Boarders Inn & Suites, Munising MI. Make sure you tell them you are with the Totallyamaha Riders Group to get the rate of $99+Tax per night. Pool, Jacuzzi, and 1/2 Pint Pub.
Last edited: