Joined

Apr 10, 2019
Messages

124
Age

47
Location
Country

USA
Snowmobile

Nytro
I'll make this an install review, and follow up with a handling review afterwards.
After searching high and low, I couldn't find any mention of anyone who's installed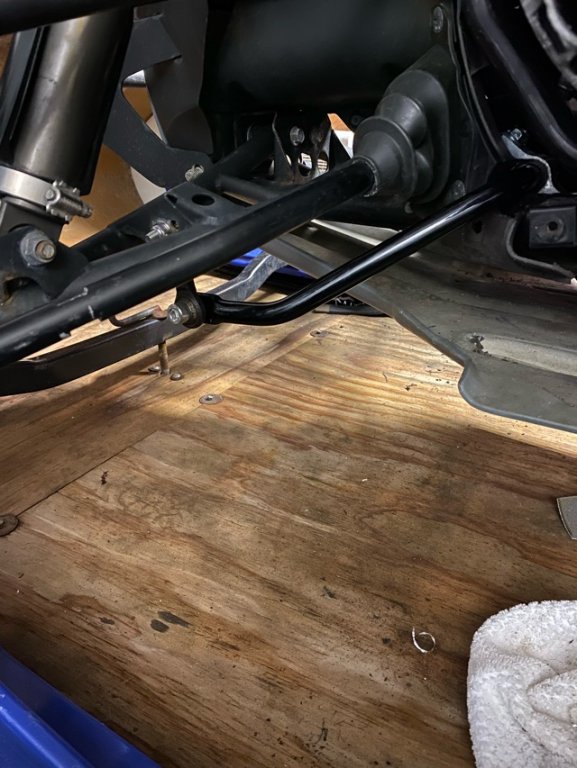 this Schmidt Brothers swaybar on a Nytro. Hopefully this helps others improve their trail handling.
I've considerably improved the trail
handling of my 08 Nytro over the years, and reached a point where everything is great, except for cornering flatness, and wallowing on hard deceleration from high speeds. Knowing a stiffer sway bar could help, I called Chris at Schmidt Bros. and he agreed that their stronger swaybar could help.
The kit came with instructions, and replacement bolts and bushings for the chassis mounting blocks. The instructions were clear, and I was able to remove the original sway bar of rusted nastiness with only minor swearing and one rounded Allen head. The replacement bolts are hex head, which I was happy about. Linkage hardware can be reused, but I used new stainless hardware instead. It's a tight fit to get the kit reinstalled, but everything fit really well, and looks very nice.
I'll get a couple days of riding in this week, and report on the handling.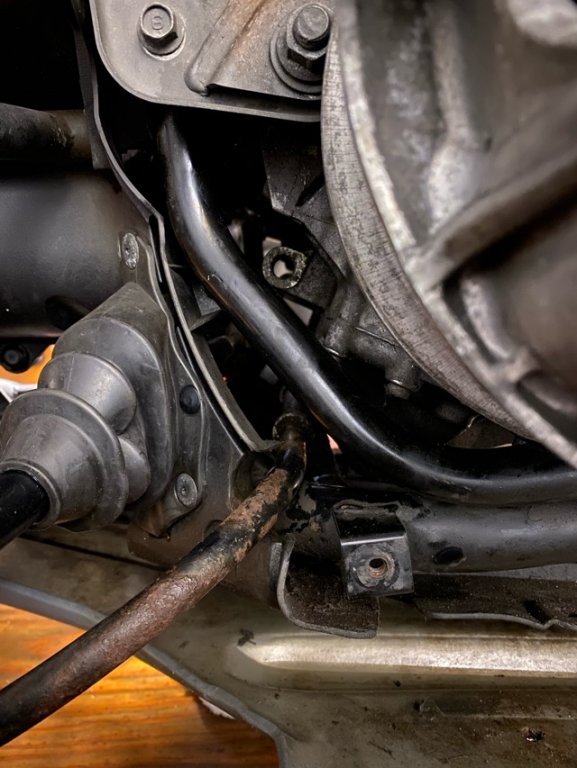 Joined

Apr 10, 2019
Messages

124
Age

47
Location
Country

USA
Snowmobile

Nytro
After riding awhile with this sway bar, I'm happy to report that it does improve the Nytro's handling. Cornering was flatter, and more planted than before. Also, the wallowing back and forth (flip-flopping) when decelerating from high speeds was greatly reduced. Well worth the cost.