We are no longer supporting TapaTalk as a mobile app for our sites. The TapaTalk App has many issues with speed on our server as well as security holes that leave us vulnerable to attacks and spammers.

Dismiss Notice
TY4stroke: Snowmobile Forum | Yamaha - 4 Stroke
Recent Threads

First day of the spring Do it in the Dirt ride. Found a bit of a mud hole and lots of fun. A little rain overnight made the perfect day of riding!!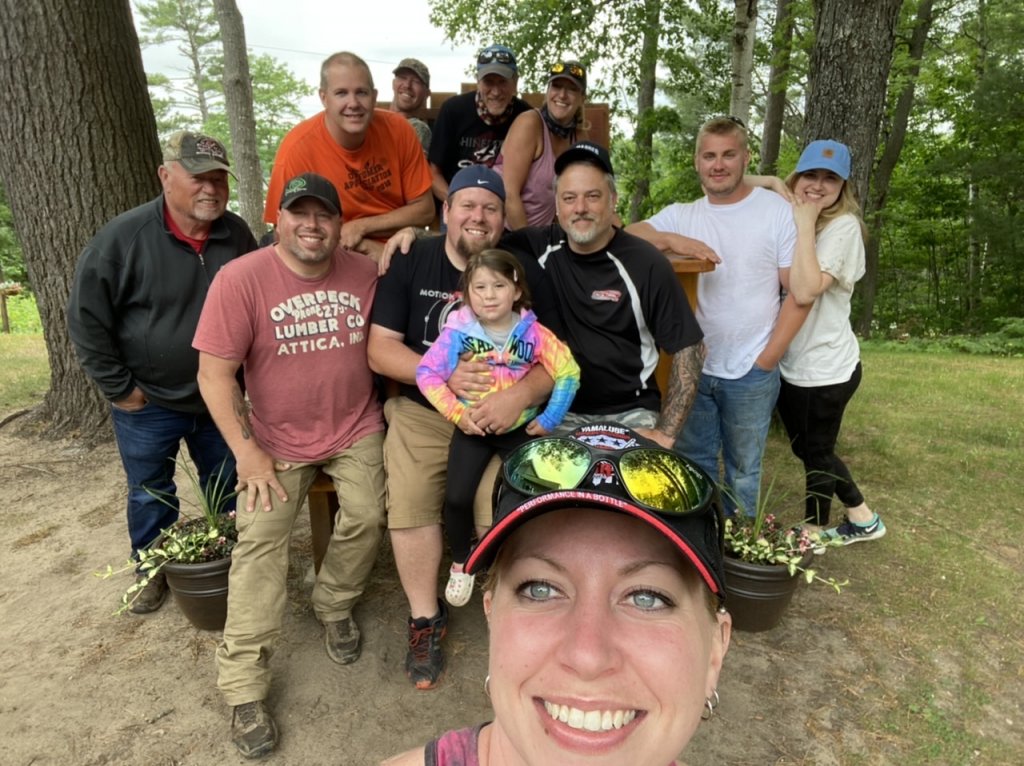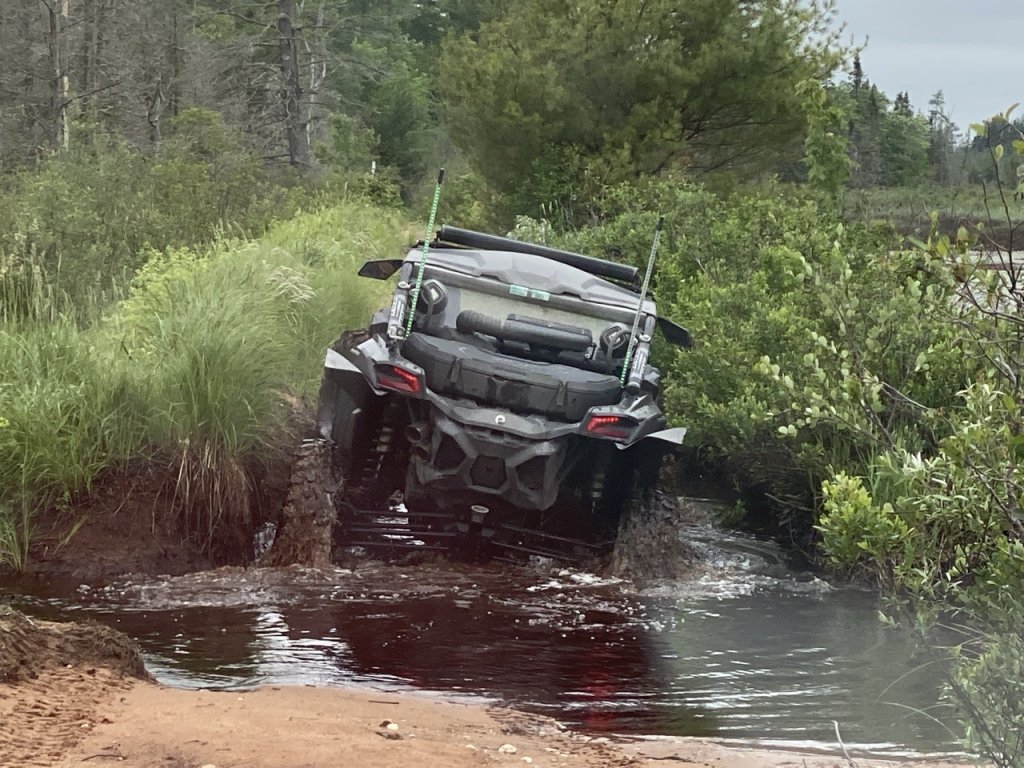 We will be updating this site to the latest version of the software due to server updates. It will have some major function changes. Over all pretty easy to get use to. We have updated Totallyamaha.net to the new version. If you would like to log in and test over on that site that would give you an idea of how it will functions. It will look and feel more like this site but have those capabilities and refinements. If you dont have an account on that side go ahead and register and check it out. Let me know your thoughts and or concerns.

Thank you
Tom

Are you ready to get out and ride??

Leaving from the Hotel. Plans on directions and locations will be talked about prior to leaving each day. All makes are welcome!!

When: We will ride June 11th but June 12 & 13, 2021 is the free ORV Pass Weekend in the U.P. Of Michigan.

Info: Call and book your room for the ATV/UTV TY ride. Don't wait to book ...call now 1-906-387-5292, Boarders Inn & Suites, Munising MI. Make sure you tell them you are with the Totallyamaha Riders Group to get the rate of $95 per night. Pool, Jacuzzi, and 1/2 Pint Pub.

The Boarder Inn & Suites is currently closed until May 27th, please leave your name and number on the answering machine and they will call you back to take reservations.
https://fb.watch/5t3hQbmYy8/
On this edition of Sled Talk, join Jaret as he discusses two snowmobiles from his personal collection – a 2002 SRX and his newest addition, a special 2000 SRX Triple that he owned over 10 years ago.
Show us a special snowmobile from your collection or any of the projects you have on the go to hold you over until the snow fall next season!